Powerful Keynote Speakers.
On Monday, October 19, and Wednesday, October 28, a powerful, inspiring keynote speaker will grace our virtual stage. 
Race to Lead Revisited: The Nonprofit Racial
Leadership Gap and the PA Impact
Presented by: Frances Kunreuther, Co-director of the Building Movement Project
Learn about the results from the Building Movement Project's recently released report Race to Lead Revisited: Obstacles and Opportunities in Addressing the Nonprofit Racial Leadership Gap.  Frances Kunreuther, co-director of the Building Movement Project will present the findings including comparisons to the original Race to Lead report released three years ago; information on diversity, equity and inclusion in the sector; and the data on the "white advantage." The presentation will be followed by a conversation with three Pennsylvania leaders, including Fred Brown, President & CEO of The Forbes Funds, on the relevance of the data to Pennsylvania.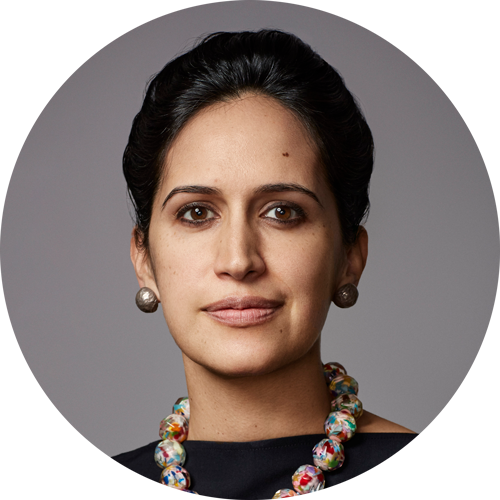 Photo Credit to Mackenzie Stroh
How to Be Together Apart
Presented by: Priya Parker, Master Facilitator, Strategic Advisor, Acclaimed Author, and Podcast Host
As the world shifts to physical distancing during the coronavirus pandemic, the practical questions about gatherings ("Should we postpone or switch to a virtual event?") are quickly transforming into spiritual ones: "Is this needed? Who is it for? And who gets to decide?" In her innovative New York Times op-ed, "How We Gather Digitally Now," Priya Parker writes, "This heavy time could be leavened by the new rituals it created, the unlikely intimacies it fostered and the ways in which it revealed that convening people is a special privilege that ought never to be taken for granted." Through virtual conversations with audiences, Parker shares how to invent creative, meaningful ways of being apart to provide comfort, create rituals, and foster togetherness during unpredictable times. Join us as we reimagine what it means to be "together apart" in this fireside chat-style conversation with master facilitator, strategic advisor, acclaimed author, and podcast host Priya Parker!
Our Presenters.
Get to know our stellar line-up of speakers who will be leading us through dynamic sessions and activities throughout this virtual experience.
Collaborative Conference Agenda.
Come along with us for Reimagining Together and see where the possibilities take us.